Our People
As corporate members of our communities, OVEC-IKEC and its employees are committed to making our communities a better place to live, work, and prosper. We are making a positive impact by volunteering and donating to charitable organizations in our local communities.
Clifty Creek
Clifty Creek employees support the 2017 Summer Meals for Kids Program in Jefferson County, IN. Employees volunteered to hand out meals in neighborhoods where there are high concentrations of school-aged children.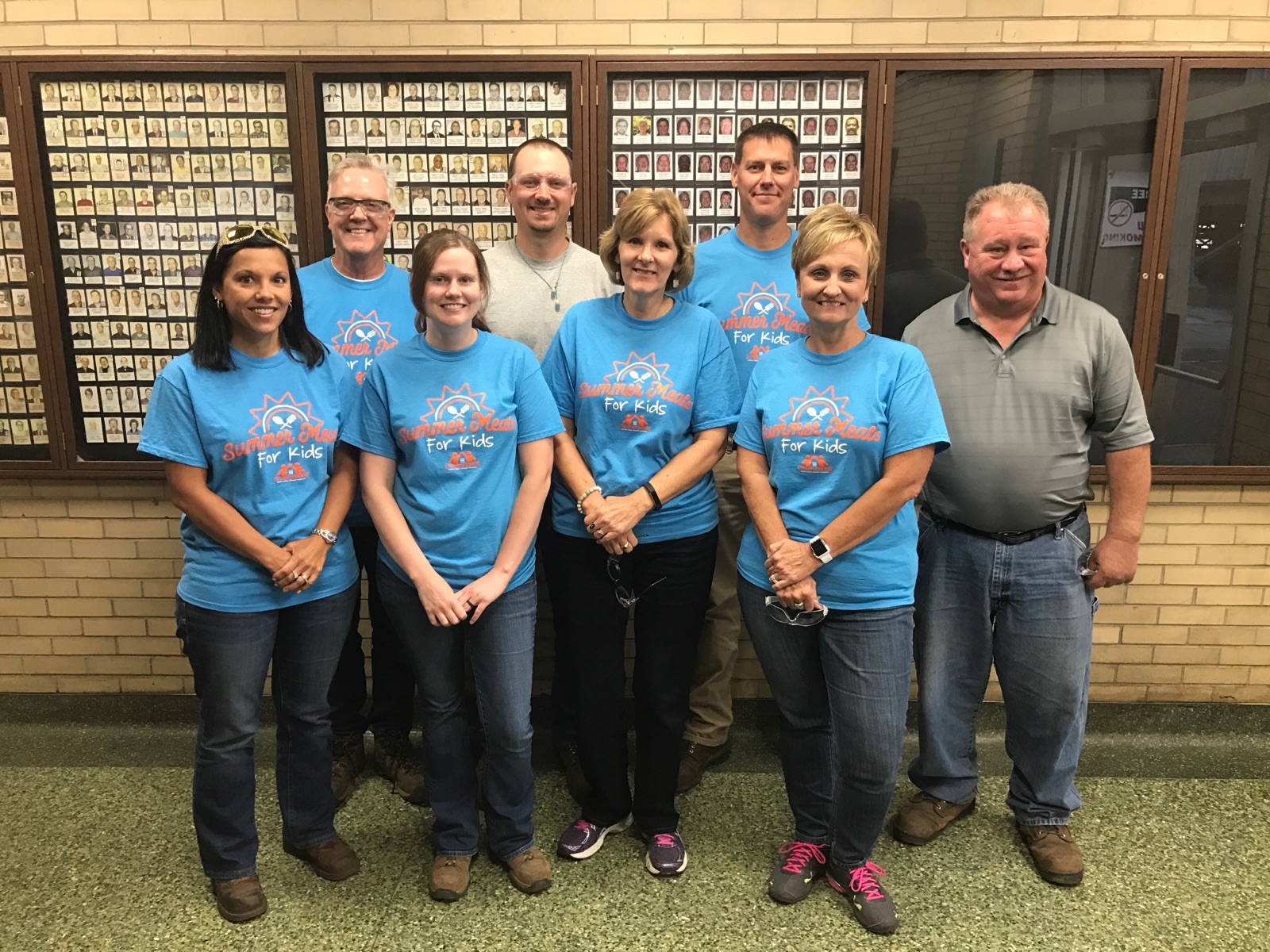 Kyger Creek
Kyger Creek employees donated $2,500, bottled water, and cleaning supplies to flood victims in Clendenin, West Virginia.